Mayo Solicitors' Bar Association CPD Webinar
2nd June 2022  |  2:30pm – 4:30pmCost: FREE to watch, €40 for CPD
REGISTER HERE
Brought to you by the Mayo Solicitors' Bar Association and Finders International, we are hosting a webinar providing interesting insights from relevant experts in the field.
We will be discussing:
Assisted Decision-Making (Capacity) Act 2015 Practical Guidelines and Applications for Discharge from Adult Wardship
Research For Wards of Court cases
Trusts for Vulnerable Individuals 
This webinar is CPD accredited [2 CPD Points] – For further information on how to acquire CPD for this event, please read the further information below.
---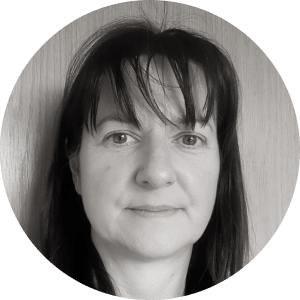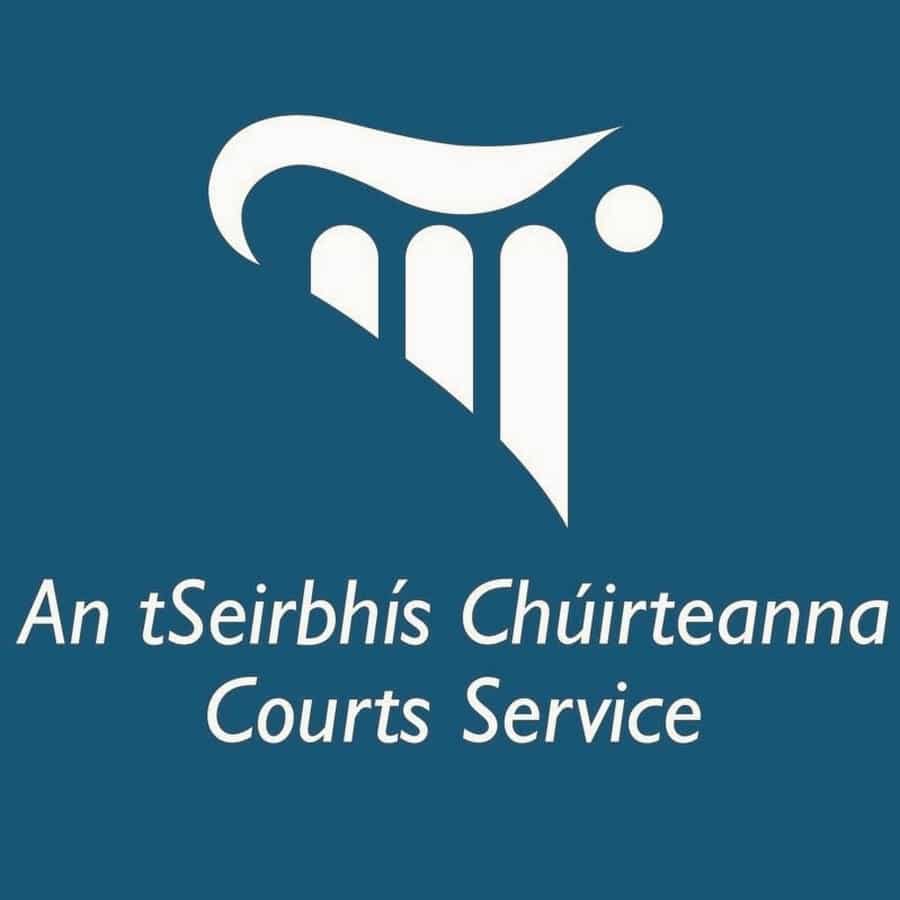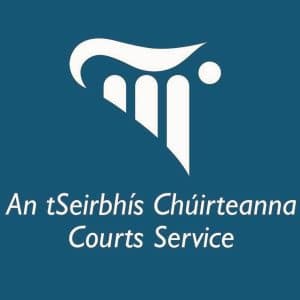 PATRICIA HICKEY
General Solicitor
Minors and Wards of Court
Patricia Hickey is the General Solicitor for Minors and Wards of Court and was appointed to this role in 2015. Prior to this appointment, she worked for 10 years as a Senior Solicitor in the Office of the General Solicitor. Before specialising in the areas of Elder Law, Vulnerable Adults and Minors and Wardship and Mental Health law and as a solicitor, in general practice.
She is a member of Law Society Mental Health & Capacity Task Force, the DSBA Mental Health and Capacity Committee, DSBA Probate and Taxation Committee, Mentor with the Law Society Mentoring Programme and a member of Peru Children's Charity Committee.